Congratulations to the Washington Nationals: World Series Champions! Dr. Diaz is proud to be part of their Spring Training medical team.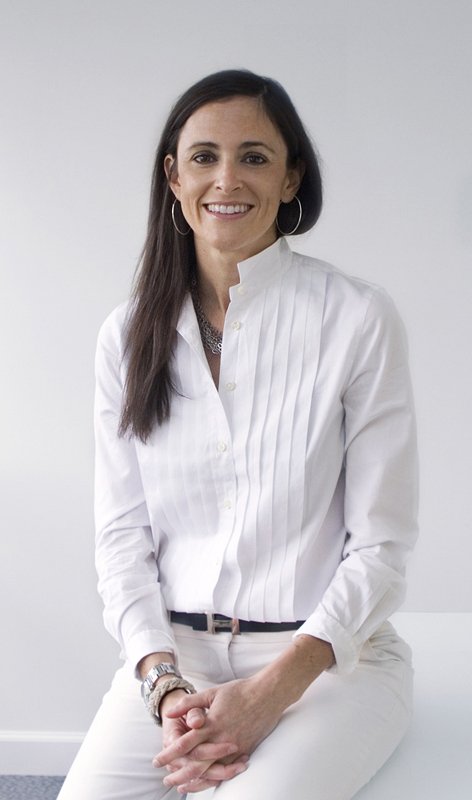 Veronica A. Diaz, MD
Expert, Patient-Centered Treatment of the Shoulder & Upper Extremity
---
Dr. Diaz has been in private practice for 10 years. She has performed thousands of upper extremity procedures, and has extensive training and experience in managing degenerative, traumatic, and sports-related conditions of the shoulder and upper extremity. Her practice includes a particular emphasis on shoulder arthroscopy for management of rotator cuff disease and shoulder replacement surgery (including anatomic and reverse designs), with a strong track record of successful outcomes. She offers comprehensive nonoperative management and surgical treatment of upper extremity fractures and soft tissue injuries. Whenever possible, she employs the least invasive treatment option available, including single-incision endoscopic carpal tunnel release for carpal tunnel syndrome, percutaneous needle release (aponeurotomy) for Dupuytren Disease, and small incision, early mobilization protocols for reconstruction of arthritis at the base of the thumb.
Dr. Diaz is a Consultant for the Washington Nationals.
Services Offered at Palm Beach Hand to Shoulder
Shoulder & Arm
Shoulder Joint Replacement
Learn More
Distal Biceps Tendon Rupture
Learn More
Hands
Thumb basal joint (CMC) Arthritis
Learn More
Wrist Fractures and Injuries
Learn More
Contact Us
Shadyside Surgi-Center
Address:
5727 Center Ave, Pittsburgh, PA 15206
Hours:
Get In Touch with Us:
Reviews And Testimonials From Our Patients
Dr.Diaz as well as her staff were phenomenal. From the time of my visit up until it was over. Runs on time, love the fact that they're electonic and everything is done on tablet. Dr.Diaz has an engaging personality and actually cares for her patients. She explained the options I had with no hesitation, let me know what was my best option for the issue I was seeing her for. Highly recommend her.


Gabby M. July 25, 2019

Doctor that cares, very knowledgeable. Treats the patient, takes time. Listens


genia g. July 25, 2019

Veronica Diaz has a awesome Doctor/ Patient relationship she really listens and puts everything in perspective for you all options are discussed. Trust her expertise as she is tops in her field. I couldn't reccomend her any higher.


Francis T. July 25, 2019

Amazing doctor and staff! Dr. Diaz clearly explained what my issue was and the solutions available. She is great!


Christina M. June 25, 2019

Very friendly Dr and staff. Excellent at explaining the diagnosis and treatment.


Scott S. June 25, 2019

Absolutely amazing physician. She is competent, really up to date and skilled at the latest treatments. I would not go anywhere else for hand to shoulder treatment.


Roxane S. November 13, 2015